QUALITY PRODUCTS
As premier distributors of many quality components for the furniture, woodworking and packaging industries, we offer complete product solutions.
A NAME YOU CAN TRUST
In business since 1922, we know a thing or two about our products. We offer advice and excellent support to all our customers.
EXTENSIVE SHOWROOMS
We try to make our showrooms reflect the innovation found with our products. We welcome all our customers to come and visit them.
Our Products
We've shown a few key product ranges we offer.
We have many solutions to offer so get in touch to find out more.
Hettich are manufacturers of a vast range of high quality fittings including, runners, hinges, sliding hardware, office hardware, drawers and handles.
HB Fuller adhesives – connecting what matters.
Specialist high-grade technical adhesives for the industrial packaging industries.
As distributors in Ireland for Liebherr Appliances, we offer a range of quality
domestic and commercial refrigeration products backed up with quality service.
We not only sell lacquers, wood finishes and stains, we also have a mixing laboratory that can mix any colour paint you need in a selection of sheens and lacquer types.
We have been distributing adhesives for the furniture and woodworking industries for many years now. We can recommend the best solution for your needs.
We offer a range of melamine and PVC edgebanding in a wide range of colours that have been matched to all boards in the Irish Market. We also cater for special requests.
CHECK OUT OUR SHOWROOM GALLERY
We are constantly adding new products as our partners release them so you have the latest innovative products available to you.
Use the navigation controls or click image to enlarge gallery.
Our Partners
We have long standing partner relationships with these brands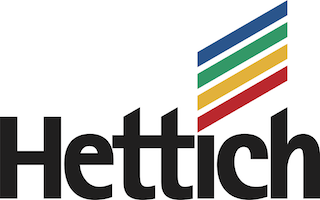 Featured Product Of The Month
As we always introduce innovative new products from our broad range of partners, each month we feature a new product.
EXPERIENCE EXCEPTIONAL FOOD FRESHNESS WITH LIEBHERR'S BIOFRESH
Keep food in optimum condition for longer with Liebherr's BioFresh feature.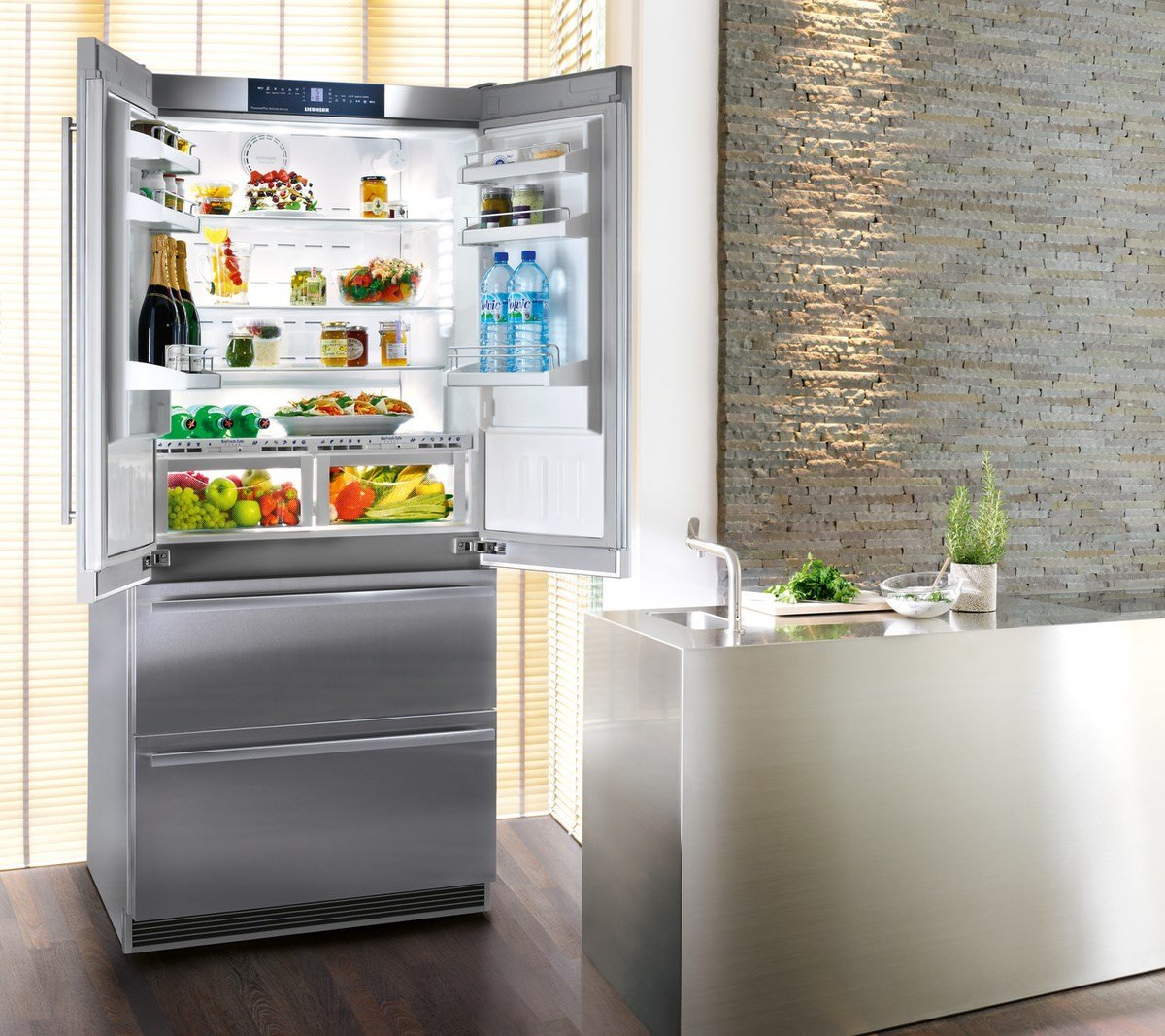 Experience Exceptional Food Freshness with Liebherr's BioFresh BioFresh provides the ultimate technology for all health-conscious food lovers. With BioFresh, fruit and vegetables, meat, fish and dairy products retain their healthy vitamins, delicate aroma and...
read more