Liebherr SBSBS-8673 Premium Black Steel Side By Side Food Centre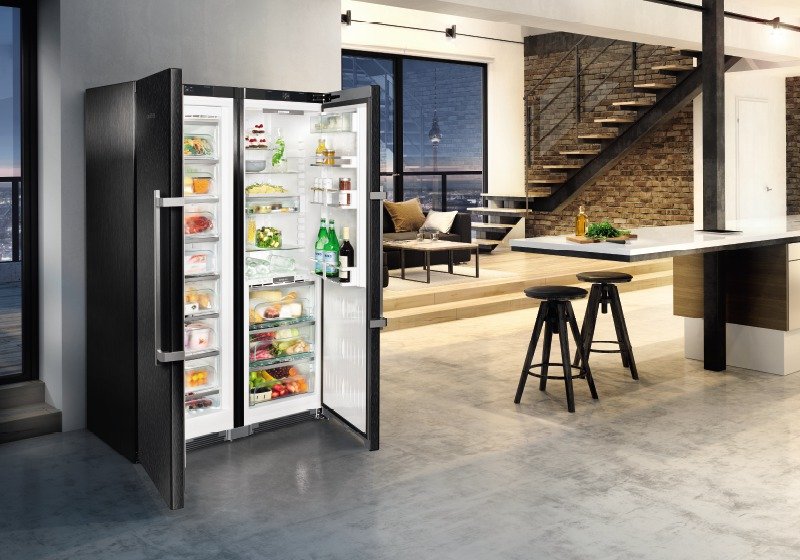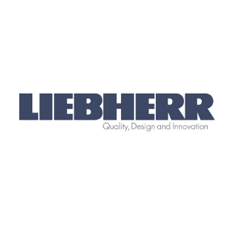 Liebherr's SBSbs 8673 leads the market with innovative design and features.Paired with Liebherr's high quality SmartSteel finish, BlackSteel lends an appliance hi-tech appeal, timeless elegance and an exceptional textural depth. This finish significantly reduces the visibility of fingerprints on the doors and side walls, is easy to clean, and much less sensitive to scratches.
Liebherr's BLUPerformance side by side's offer more interior capacity, energy efficiency, quiet operation, ease-of-use and greater longevity of food than the conventional fridge freezer.
Further information on the Liebherr SBSbs 8673 can be found here. We have this model currently available in our showroom if you would like to come in and view this model for yourself.
If you have any comments or thoughts you would like to share, be sure to let us know in the comments.
Call us at 01-4600064 or email us on liebherr@naa.ie with any questions you may have.