About Us
Find Out How We Can Help You
WHAT WE DO
NAA are a premier distributor to the furniture, woodworking and packaging industries and are confident that we can provide both the products and service to cater for any project.
We pride ourselves on being distributors and partners for many high quality innovative international brands.
Our mission is to expand NAA to become the premier distributor to the woodworking and furniture industry whilst ensuring our customers continue to get the highest level of service and that our team are provided with a high quality and challenging environment.
Read on to learn more about us.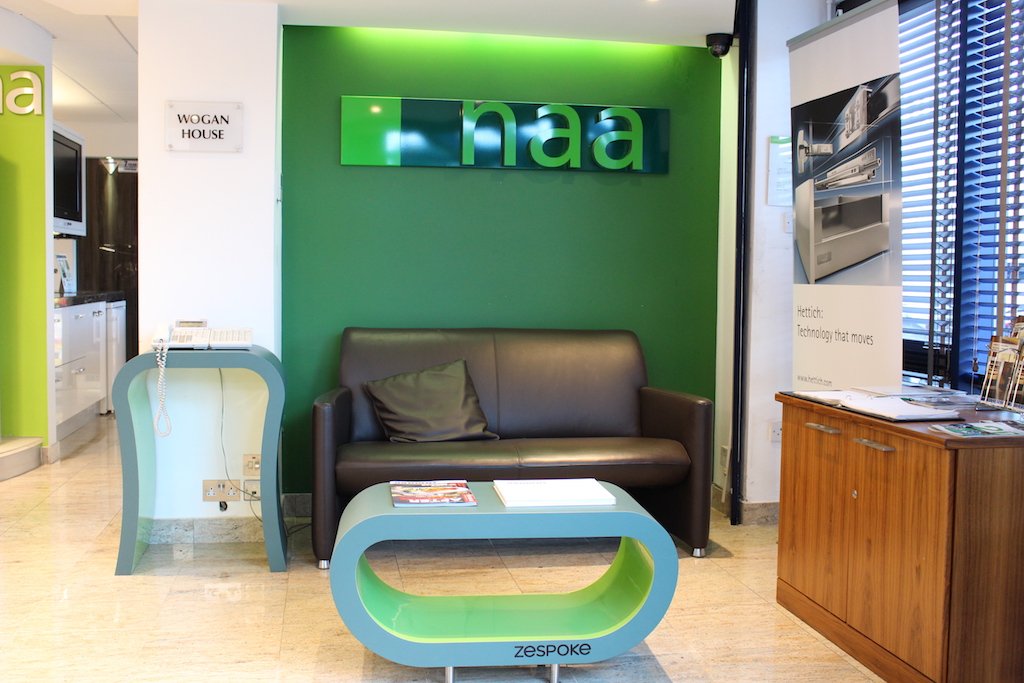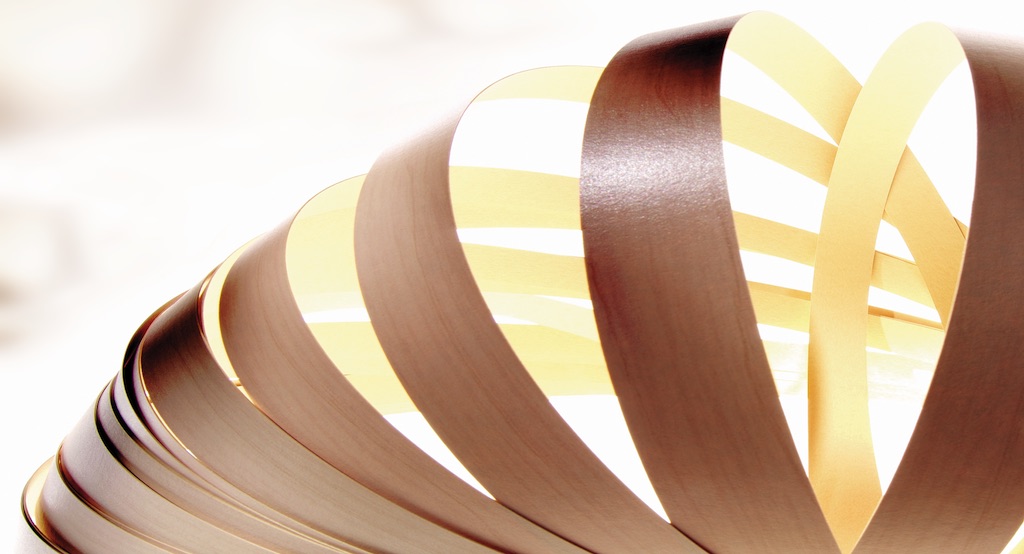 WHY WE'RE DIFFERENT
At NAA we stock more than 3,000 products that are ready for next day delivery and access to a further 40,000 from our suppliers. We would encourage you to contact our highly technical sales and support teams who can help you to resolve any queries you might have.
We would also be delighted to welcome you into our state of the art showroom at any time.
HOW WE CAN HELP YOU
We provide our customers with quality products, customer service and advanced technical support across a wide range of products for the furniture industry. Our team are specialists in their field and we offer the benefit of their experience and skills to all our customers.
We would like to thank our existing customers for their continued support throughout the years and welcome new ones. We look forward to working with you into the future and will continue to provide service levels that highlight our ever increasing enthusiasm and passion for the business.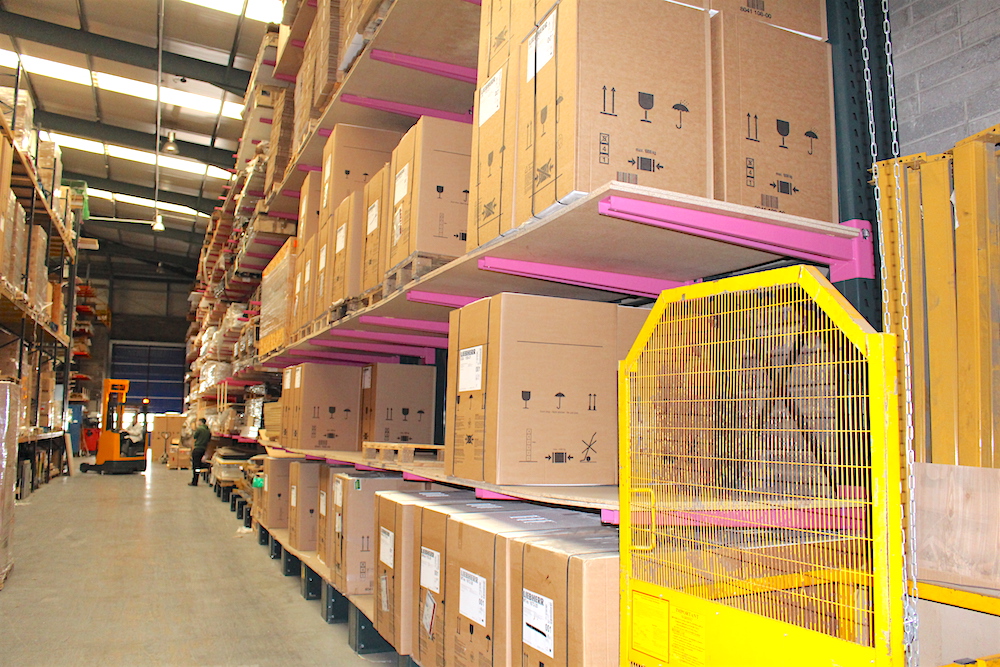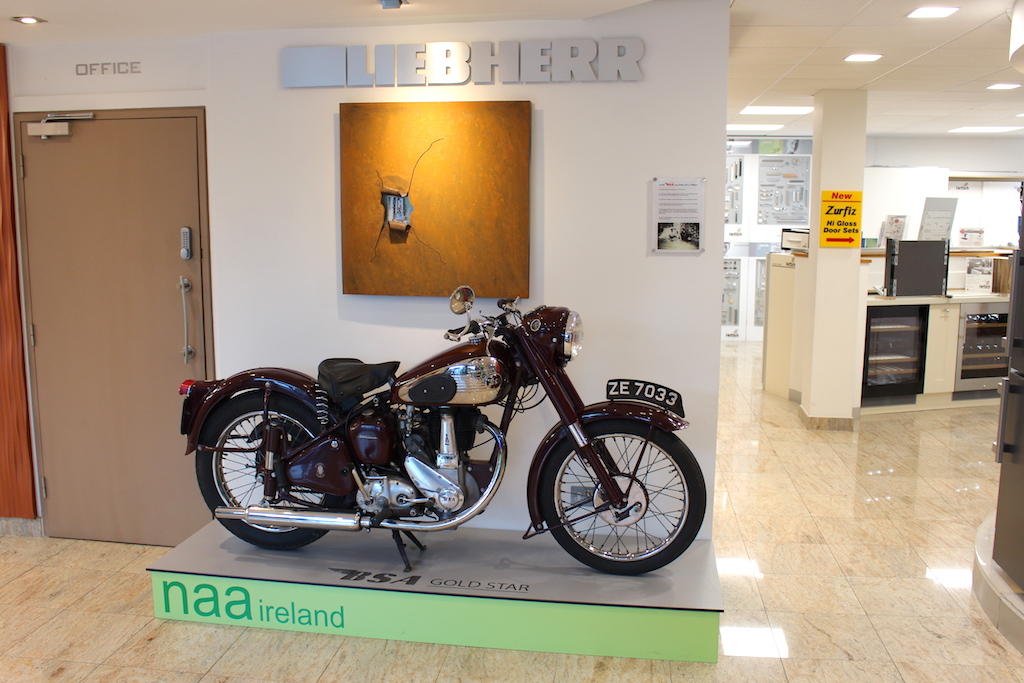 OUR HISTORY
NAA Ltd is a family owned Irish business founded by James Hickey in 1922. With 94 years of industry experience behind us, we have a huge depth of knowledge within the company and are looking forward to achieving 100 years of trading with our customers.
This is the original bike used by founder, James Hickey in 1922, to make sales calls around Ireland. Conor Hickey discovered it and had it fully restored.
OUR VALUES & MISSION
Our values focus on providing the highest level of customer satisfaction possible to all of our customers. We do this by continually offering innovative industry leading products and extremely high levels of technical support from our experienced team.
Our recruitment policy is based around finding talented individuals that can meet the high expectations we set for ourselves and our customers.
We believe we have created the right environment to support these values going forward.
View Our Showroom Gallery