As distributors for Hettich products, Prodecor is their on trend range of handles.
Following intensive market research and futures studies, the Hettich trend forum currently defines the four trend styles of New Modern, Deluxe, Organic and Folk. Discover the trend styles from ProDecor – and the many new ideas for your kitchens and furniture.
We offer a range of handles from stock but also offer a 48hr express delivery on the complete range.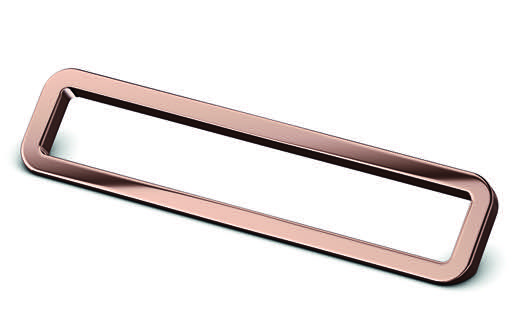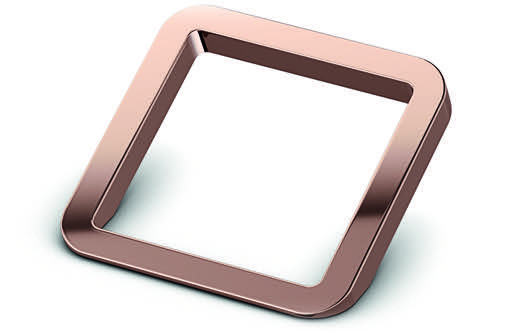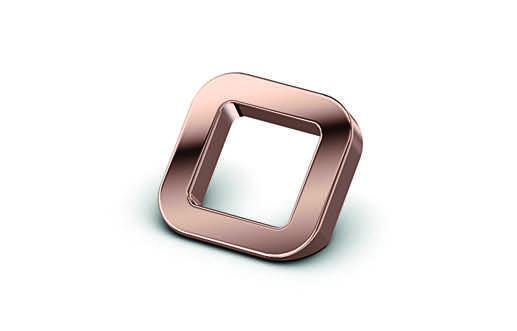 Need Handles In A Hurry?
We carry a range of handles in our warehouse but can offer the entire range of Pro-Decor handles on a 48 hour delivery.
For large handle quantities please contact Carol on carol@naa.ie.
Once you have identified the handle you need, email us and we will confirm and organise your order.

DID YOU KNOW HETTICH HAVE AN APP?
With its app, Hettich gives cabinet-makers, interior fitters, the fittings retail trade, furniture designers, employees in the furniture industry as well as DIYers a user interface for tablet PCs and smart phones. This makes useful functions and information available everywhere.