As a long term partner with Hettich, NAA Ltd distribute their vast product range to customers in Ireland.
Hettich's philosophy towards design is centred around function, convenience, durability, design and quality. It is also about innovation and closeness to customers, reliability and sustainability.
We have featured some of their main product sections on this page but, as they have vast range, you can view their online catalogues using the link below.
Alternatively, you can request a brochure and we will issue via post to you.
We have a large range of stock products across all the product ranges which you can view in our core brochure below.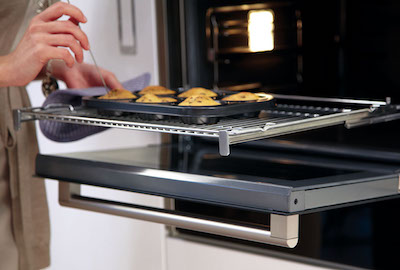 Runners
Hettich's drawer runners guarantee the ultimate in smooth running drawer convenience.
The quick links on each section will bring you to that section of the online catalogue
FOLDING & SLIDING DOOR HARDWARE
SLIDE IT. LOVE IT. WHAT GOOD CABINET DOORS NEED TO DO.
When it comes to cabinet doors, it's the practical aspects most consumers attach importance to, particularly to ease of opening and closing.
They also appreciate the convenience of soft, gentle and silent closing action. The perfect sliding door system is also expected to come with outstanding running performance and give quality you can rely on.
Find out more about what sliding doors can do for you: http://sliding.hettich.com/en/
Our Core Range Of Sliding Door Systems
SENSYS
Hinge convenience from Hettich.
Sensys, the hinge system with a gentle soft-closing mechanism for even more convenience in closing hinged doors. Self-closing from a uniquely wide angle, Sensys takes care of closing doors almost by itself.
Perfect damping: Innovative, easy, gentle, quiet.
QUADRO RUNNERS
Quadro drawer runners for long furniture life:
Thirty years after its launch, the Quadro is silent Synonymous with extreme precision and permanently sturdy operation.
A broad product range provides creative flexibility in designing furniture.
DID YOU KNOW HETTICH HAVE AN APP?
With its app, Hettich gives cabinet-makers, interior fitters, the fittings retail trade, furniture designers, employees in the furniture industry as well as DIYers a user interface for tablet PCs and smart phones. This makes useful functions and information available everywhere.