We distribute two types of edgebanding:
Melamine by Bausch Linneman of the Sureteco Group
ABS edging by Doellken
We have a core range we hold in stock, see below. We cater for all requests so please get in touch.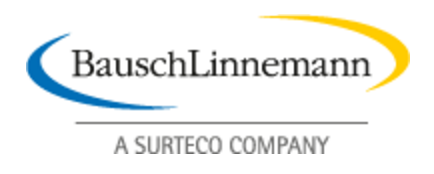 MELAMINE EDGING
TECOLINE is an endless single-layer edgebanding from Bausch Linnemann with a surface finish, supplied in rolls. Made from nonfading, specially-formulated papers, they can be perfectly matched, where required, to the TECOFOIL surface foils in solid colours or printed with woodgrain or fancy designs and impregnated with duroplastic resins.
Selected, environmental-friendly lacquering systems are available for the surface, as well as a variety of mechanical or chemical embossing options. The designs also include solutions to match genuine wood veneers and other surface systems.
DOELLKEN ABS EDGING
Doellken ABS Edgebanding is the finest, most consistent product available on the market today.
Typical applications of ABS Edgebanding include residential and office furniture, institutional case goods (laboratories, hospitals, medical offices, schools, etc.), store fixtures, kitchens, locker rooms and numerous others.