NAA offer a wide variety of products for kitchens.
We have a core range of products for kitchens that we carry in stock which can be viewed below.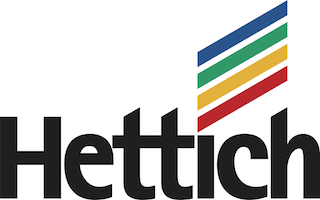 We offer a wide range of products for kitchens
THE INTELLIGENT KITCHEN CONCEPT
Hettich introduced the intelligent kitchen concept which shows how technology and proper planning can create a much more effective space.
Intelligent Kitchens brings organisation to your kitchen.
When perfectly organised, much of the effort is removed. Keeping the important things exactly where they are needed makes light work of jobs in the kitchen.
Short Distances
The "Intelligent Kitchens" guide organises a kitchen into five activity areas. Planning a kitchen on the basis of this concept provides a host of benefits: going about your everyday work in the kitchen, you benefit from short distances and efficient, ergonomic work flows.
Working the healthy, ergonomic way
"Intelligent Kitchens" helps you to organise your kitchen in a way that makes ergonomic sense. That takes the burden off you and is good for your health. Important aspects include a personally tailored worktop height, clever use of storage spaces, practical interior organisation for wall and base units.
Everything in its place
A well organised kitchen is more of a pleasure and less stressful to work in. Keep the important things where they're needed. Use intelligent organisational solutions for drawers and extensions. This way, you can store your provisions and utensils efficiently and conveniently.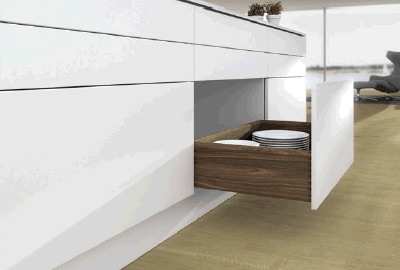 Runners
Hettich's drawer runners guarantee the ultimate in drawer convenience.
The quick links on each section will bring you to that section of the online catalogue
InnoTech drawers by Hettich offer a perfect solution for today's busy kitchens.
INTERIOR ORGANISERS FOR INNOTECH:
InnoTech finds a place for everything. From apply corers to zesters. Perfectly organised. The InnoTech platform makes it easy to meet anyone's preferences.
Beautiful Intelligent Kitchens
InnoTech drawer system with Sensys hinges. Beautifully functional and smart.
SIGE WIREWORK FITTINGS
Made in Italy with quality materials and design, this range of wirework fittings is both reliable and stylish.
View the core range we stock.

DID YOU KNOW HETTICH HAVE AN APP?
With its app, Hettich gives cabinet-makers, interior fitters, the fittings retail trade, furniture designers, employees in the furniture industry as well as DIYers a user interface for tablet PCs and smart phones. This makes useful functions and information available everywhere.