This month we are featuring Hettich's range of premium handles - Prodecor.
Prodecor is Hettich's premium range of handles. The range offers many different styles to suit varying tastes and is divided into 4 sections. The complete range is available on a very quick turnaround and is designed to handle small orders, ensuring our customers get exactly what they want.
Here at NAA we do carry a selection of the range in stock which is shown below.
The range is divided into these four collections:
For handles not held in stock, we can order from Hettich and they arrive within 7 days. There is always the option for an overnight delivery, with a €30 surcharge.
Below is a selection of the handles we hold in stock. The complete range can be viewed by clicking the button below.
Lamezia is also available in these lengths:
CODE SIZE(MM)
9105801 295
9105802 345
9105803 395
9105805 445
9105806 495
9105807 595
9105809 795
9105810 895
9105811 995
9105813 1195
DID YOU KNOW HETTICH HAVE AN APP?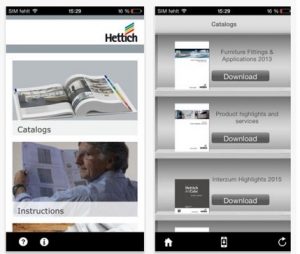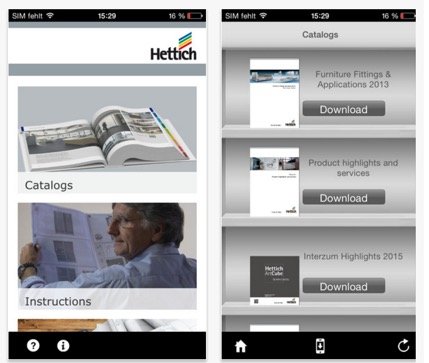 With its app, Hettich gives cabinet-makers, interior fitters, the fittings retail trade, furniture designers, employees in the furniture industry as well as DIYers a user interface for tablet PCs and smartphones. This offers incredible features and information that is available everywhere.
If you have any questions or wish to place an order please email carol@naa.ie or call us on 01-4600064.